Archived Posts: Research & Development Tax Credit
Here's what small business owners need to know about tax law changes and inflation adjustments for the year ahead.
read more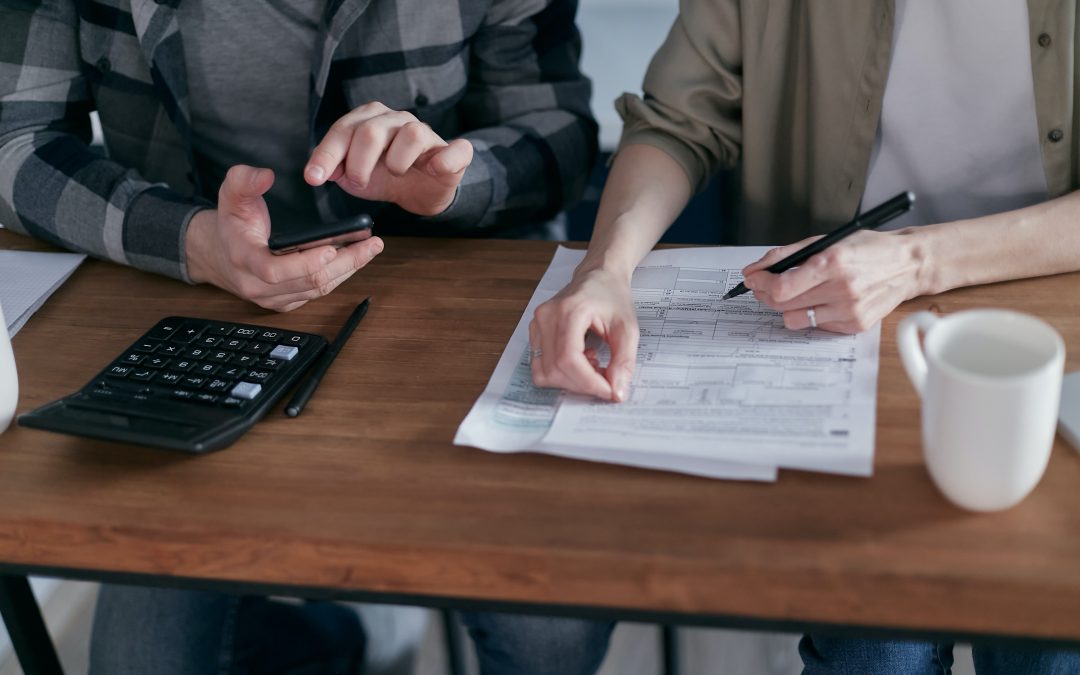 Every year, it's a sure bet that there will be changes to current tax law, and this year is no different. From standard deductions to health savings accounts and tax rate schedules, here's a checklist of tax changes to help you plan the year ahead.
read more