Dental/Healthcare Consultants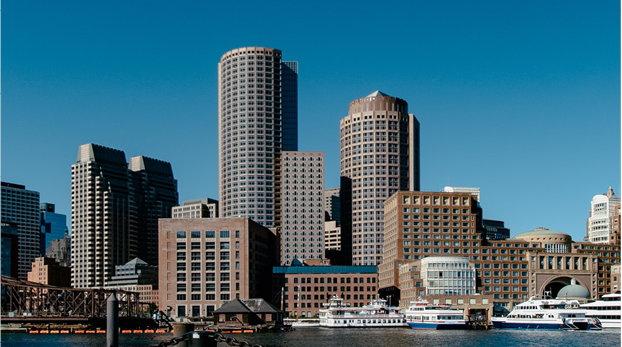 Decades of Focused Consulting
With over 40 years of experience providing quality consulting and financial services to dental and healthcare professionals throughout New England, Caras & Shulman, PC is an exceptional resource for solid dental practice and business management advice. Our decades of concentrated service have produced a unique understanding of the dental and healthcare industries and the latest trends and benchmarks affecting them, as well as a clear vision of the future of both industries to share
with clients.
We'll work with you to build sustained growth through careful research and knowledgeable planning. Our team of skilled business advisors will provide you with the comprehensive resources you need to meet and exceed your challenges and goals.
The Management Consultants Dental & Healthcare Professionals Depend Upon
Your Caras & Shulman, PC team of consultants will create an integrated business and financial program designed just for your practice. Through strategic planning and focused practice management, we'll anticipate business solutions in your best interest.
You'll receive knowledgeable support that can help provide you with a solution before you have a problem. The result? You'll be able to successfully anticipate and seize new opportunities, and generate the bottom line results you need to ensure your enduring success.
Working closely with either an established or emerging practice, Caras & Shulman, PC positions their clients to respond proactively, and with the confidence they need to adapt to an ever-changing business landscape.
Defining and Meeting Goals
Caras & Shulman, PC works closely with dental clients to set defined goals for financial success. We work cooperatively with internal management teams to gain a firm understanding of all aspects of the practice. Then, through careful research and knowledgeable planning, we help position the practice for sustained growth. Our team of skilled business advisors provides comprehensive business management resources to help clients meet and exceed challenging goals.
Your Benefits Package
Your satisfaction is our number one priority. Our firm's principals and staff will work closely with your team to produce results that contribute to your overall success—no matter how you define it.
As part of your management team, we'll help you develop focused, insightful and cohesive plans for your practice's development. You'll be working side-by-side with a dedicated and proactive team of professional business advisors who are ready to work with you to transform your ideas and concepts into reality.
Our client-centered services can provide the following assistance:
Computerized Financial Data
Employee Benefit Plans
Estate Planning
Financial Planning, Guidance & Advice
Management Studies
Practice Analysis
Practice Valuations
Retirement & Estate Planning
Tax Planning & Preparation
Transition Planning
Take the First Step Toward Success
Talk to a Caras & Shulman, PC principal today about how we can help you design an Employee Benefits plan that your employees will appreciate as well as fall within your financial requirements as an employer.