Our Services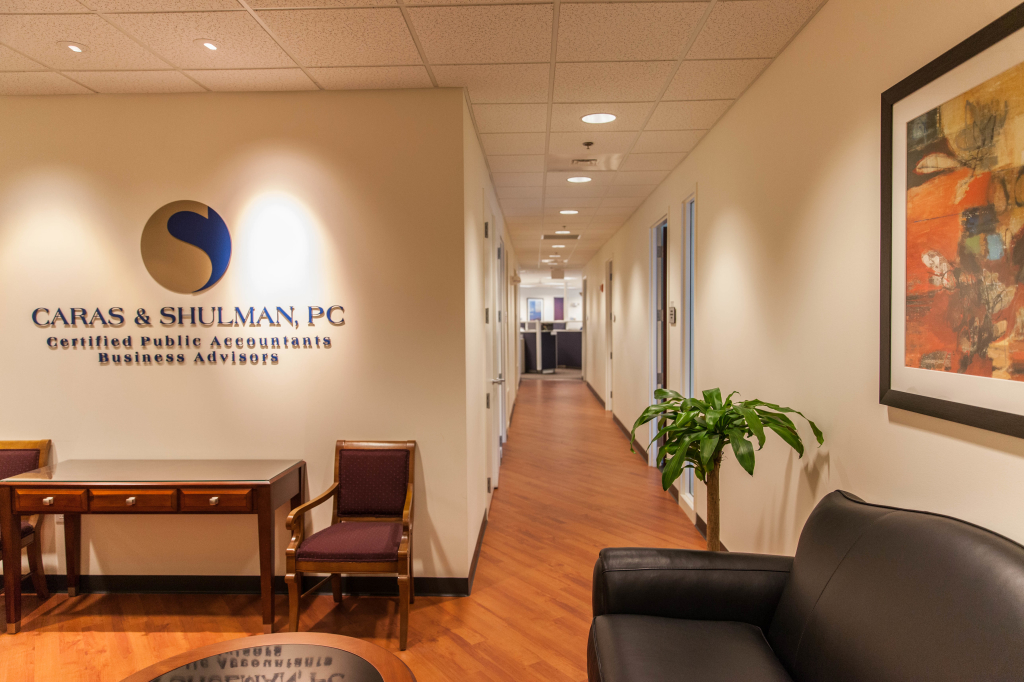 Vision allows us to anticipate change and react with speed. It provides the insightful edge we need to adapt to ever-changing economic climates.
Caras & Shulman, PC is committed to providing the sound business-building advice and trustworthy accounting and auditing services you need to plan for the present and develop strategies for the future.
That is why we offer much more than just the basics of accounting. We deliver intelligent service solutions differentiated by an innovative approach to strategic planning and business management.