Accounting & Virtual Bookkeeping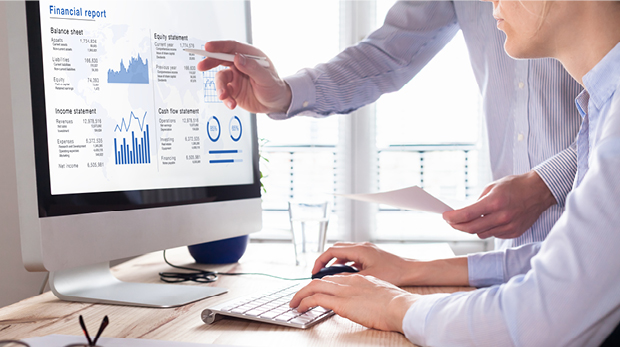 Let Us Handle Your Bookkeeping Needs
Our mission is to carry the bookkeeping load with integrity and precision, allowing our clients to run the other areas of their business more efficiently and confidently. Good financial information is pivotal to running a successful business.  Give our office a call to tailor a custom solution for your business.
Spend Your Time Running and Growing Your Business
Running a successful business can be stressful, but your accounting and bookkeeping does not need to be. As a business owner, the best use of your time is spent running and growing your business, not distracted by back-office accounting functions.
As your outsourced bookkeeper, we will provide timely and accurate accounting solutions that meet your needs. Our skilled professionals have many years of experience, and have a thorough knowledge of various accounting software. Caras & Shulman, PC offers a range of outsourced bookkeeping services, both onsite and virtual, to meet your needs including:
Manage day to day accounting functions
Services include:
Revenue and accounts receivable
Expenses and accounts payable
Payroll
Month end close procedures
Services include:
Making necessary journal entry adjustments
Reconciliation of balance sheet accounts
Verify accuracy of income statement
Additional Bookkeeping services
Services include:
Management reports
Cash management
Write-up services
Initial set up of accounting systems
Take the First Step Toward Success
Talk to a Caras & Shulman, PC principal today about how we can help you design an Employee Benefits plan that your employees will appreciate as well as fall within your financial requirements as an employer.