Audit & Financial Statement Services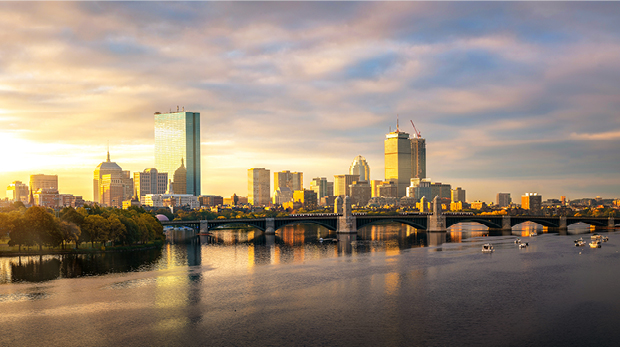 We Provide All Clients Personalized Service
Our auditing and financial statement services are prepared under the direct supervision of a Caras & Shulman, PC partner who maintains a hands-on approach and interacts with clients on a regular basis. This executive-level supervision provides all clients personalized service and peace of mind, knowing that their businesses are in the most capable of hands.
The Highest Caliber Audit and Financial Statement Services
For more than 40 years, Caras & Shulman, PC's core business has offered the highest caliber audit and financial statement services for privately-owned businesses. Our team of expertly trained and educated CPAs and accounting professionals will help guide you through the annual audit process or work with management to determine which level of service will provide the most value for your business.
We offer the following financial statement services:
Audit Services
An audit is intended to provide creditors, investors and other outside parties with a high level of comfort on the accuracy of financial statements. We will issue an opinion on whether the financial statements are presented fairly, in all material respects, in accordance with U.S. Generally Accepted Accounting Principles (U.S. GAAP) and report to you any significant deficiencies or material weakness in your system of internal control that are identified during the engagement. The audit is the high level of assurance that a CPA firm can perform.
Review Services
Review services provide limited assurance to outside parties regarding the accuracy of financial statements. A review engagement focuses on inquiry and analytical procedures and requires the CPA to gain an understanding of the industry in which you operate without testing accounting records and other procedures required in an audit.
Compilation Services
Compilation services are intended to assist management in presenting professional financial statements without providing any assurance to outside parties.
Audits of 401(K) Plans
We perform limited scope audits of 401(K) plans to assist companies and plan sponsors in meeting the U.S. Department of Labor's annual audit requirement for most retirement plans with 100 eligible employees.
Additional Services Include:
Agreed Upon Procedures
Financial Forecasts and Projections
Take the First Step Toward Success
Talk to a Caras & Shulman, PC principal today about how we can help you design an Employee Benefits plan that your employees will appreciate as well as fall within your financial requirements as an employer.