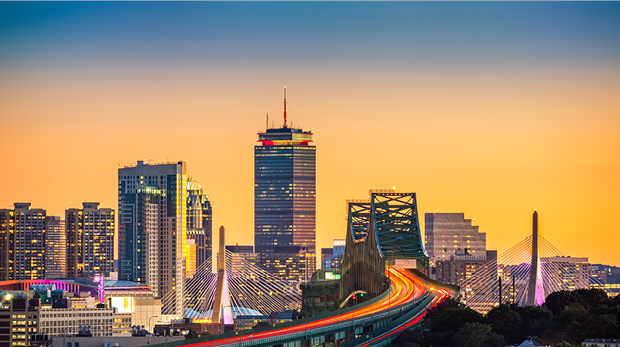 Meeting Long-Term Needs
Caras & Shulman, PC provides privately-owned businesses and their owners with comprehensive retirement planning strategies. Our decades of retirement planning experience offer the expertise needed to effectively design, install, and administer a complete line of customized retirement plans that meet unique needs and achieve long term results.
Customized Plans for Unique Situations
Our team of retirement specialists works with clients one-on-one to tailor a plan that meets the unique needs of a business and its owners. To create the most effective plan, our team integrates plan design and administrative planning with our tax planning process. We support the following: 
Defined Benefit Plans
Money Purchase Pension Plans
Profit Sharing Plans
401(k) Plans
Worry-Free Installation
Once a plan is designed, Caras & Shulman, PC takes the work and worry out of installing it. We implement a proactive employee communication program that highlights the advantages of the new plan, and provide access to benefits experts through regularly scheduled meetings with employees.
Timely, Comprehensive Administration
We offer a host of administration services designed to relieve internal staff of time consuming activities, such as determination of employee eligibility and vesting, calculation of employer discretionary contributions, preparation of Summary Annual Reports, ADP and ACP testing, preparation of 5500 forms and required schedules, minimum distribution calculations, preparation of 1099 forms, and more.
Take the First Step Toward Success
Talk to a Caras & Shulman, PC principal today about how we can help you design an Employee Benefits plan that your employees will appreciate as well as fall within your financial requirements as an employer.