Accounting & Audit Associate
We are a well-established firm offering a competitive salary and benefits package, opportunities for growth, the ability to work directly with clients and build personal relationships!
Responsibilities:
Perform audit, review, and compilation engagements in accordance with generally accepted accounting principles (GAAP)
Prepare financial statements
Perform accounting and tax research and other special projects
Perform special projects and other duties as assigned by management, including but not limited to preparation of federal and state income tax returns for businesses and individuals
Requirements:
0-3 years' public accounting experience(recent grads must have GPA of 3.0 or higher)
Master's Degree preferred or candidate
CPA or CPA candidate
Experience preparing financial statements and tax returns a plus
Proficiency in Microsoft Office products
Must be a team player, willing to work with/assist other members of the firm
Effective communication skills, both written and oral
Culture & Benefits
We recognize that each staff member is a vital part of our success and we offer an environment that provides interesting and challenging opportunities for personal and professional growth in a collaborative, paperless environment. Benefits include:
Competitive compensation
Various insurance plans including health, dental, and vision; long and short-term disability, Section 125 plan, 401(k) plan and more
Generous allocation of paid time off and holidays
Firm-sponsored events and outings
Payment for CPE courses, licenses & dues
Flexible work schedule and reduced hours during the summer months
Unlimited career growth potential
How to Apply
Qualified, highly motivated, and ambitious individuals looking for a challenging and rewarding career may forward resumes with cover letters for immediate consideration.
Our interview process normally consists of:
Brief phone call
1-2 rounds of in-person interviews
Offers typically made within 24-48 hours of interview
The Company is an Equal Opportunity Employer, drug free workplace, and complies with ADA regulations as applicable.
All applicants are considered for all positions without regard to race, religion, color, sex, gender, sexual orientation, pregnancy, age, national origin, ancestry, physical/mental disability, severe/morbid obesity, medical condition, military/veteran status, genetic information, marital status, ethnicity, alienage or any other protected classification, in accordance with applicable federal, state, and local laws. By completing this application, you are seeking to join a team of hardworking professionals dedicated to consistently delivering outstanding service to our clients and contributing to the financial success of the firm and its employees. Equal access to programs, services, and employment is available to all qualified persons. Those applicants requiring accommodation to complete the application and/or interview process should contact a management representative.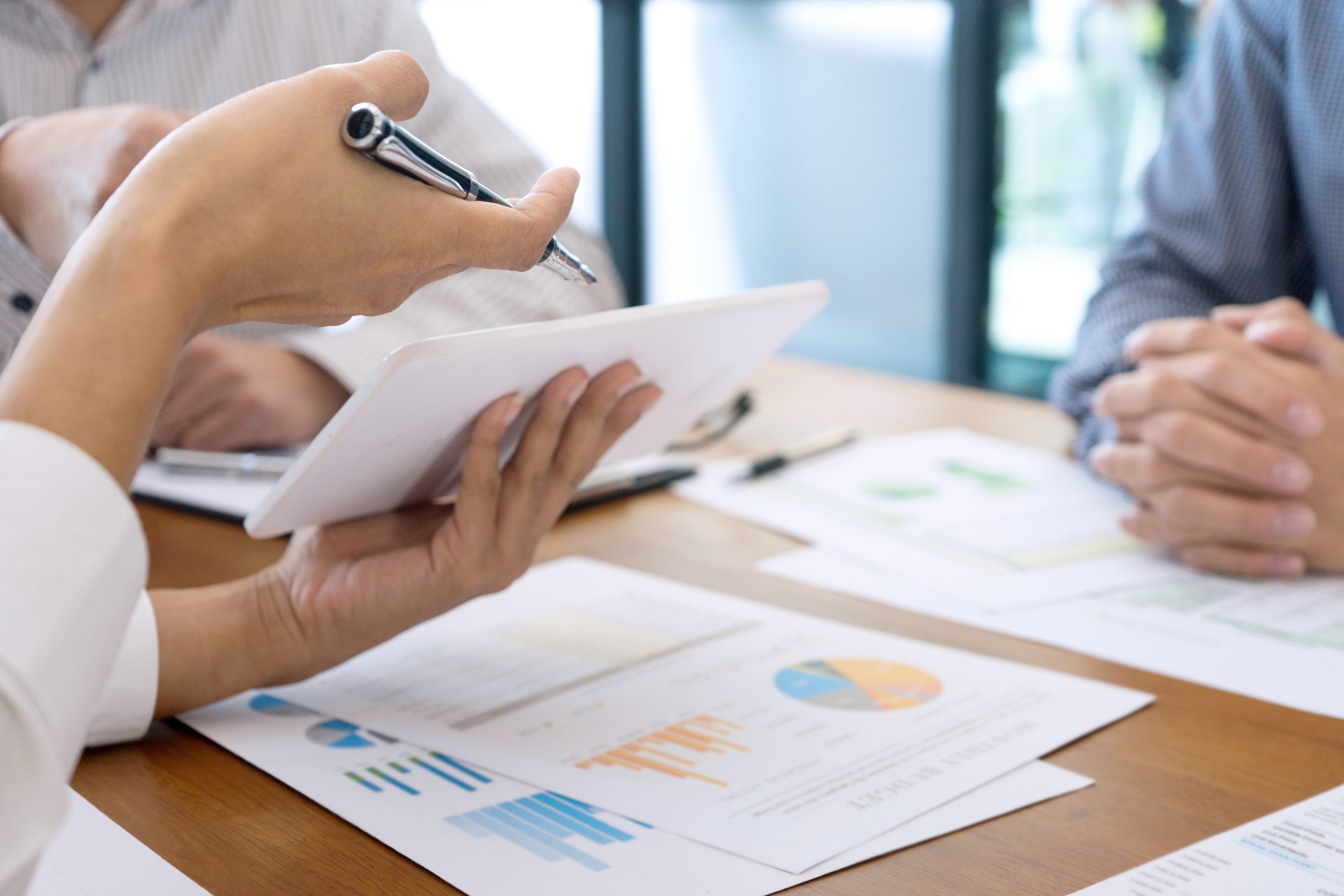 Do You Want to Join Our Team?
Caras and Shulman, PC is always looking for qualified, highly motivated, and ambitious individuals looking for a challenging and rewarding career. If you are interested in this opportunity, you may forward your resume and cover letter for immediate consideration. To submit, your resume and cover letter, click the "Apply Here" button below: