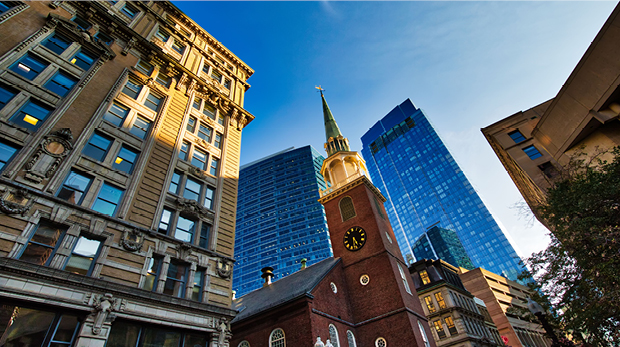 What is an Employee Benefit Audit?
Whether you're trying to recruit a new employee for a job or ensure the longevity of your existing employees, offering the right Employee Benefits Package is crucial. What do you offer your employees in addition to the benefits required by law?
The Balancing Act
Today's educated employee is sure to consider the quality and relevance of the benefits you offer, as well as the tax implications.
That's why, as an employer, you need to be certain that your benefits package includes the right mix of benefits to remain competitive. But this can be a difficult balancing act. Which benefits meet your individual needs? Which benefits satisfy your employees' needs? What will it cost? What are the tax implications? And, what are the compliance requirements?
The Solution
Caras & Shulman, PC is uniquely capable of integrating your benefits program with your individual and business tax planning.
Our employee benefit services group stays current with the myriad of details created by complex laws and compliance obligations. As a result, you'll automatically gain the advantage of having our team on hand to answer your questions, to make plan adjustments due to changes in your business or the economy, and to comply with new laws and regulations that affect your plan.
Your Benefits Package
Caras & Shulman, PC provides a comprehensive range of Employee Benefit Services including:
401 (k) Plans
Annual Administration
Estate Planning
IRAs and SEPs
IRS Audits
IRS/DOL Reporting and Compliance
Nonqualified Deferred Compensation Plans
Pension Plans
Plan Design and Implementation
Premium Only Plans (POP)
Profit Sharing Plans
Retirement Plan Distributions
Self-Employed Plans (Keoghs)
Caras & Shulman, PC can custom-design plans that your employees will appreciate, and fall within your financial requirements as an employer. Working together, we can create and implement attractive plans, establish procedures and requirements, and assist with any compliance issues.
Take the First Step Toward Success
Talk to a Caras & Shulman, PC principal today about how we can help you design an Employee Benefits plan that your employees will appreciate as well as fall within your financial requirements as an employer.